2019 Exceptional Au Pair

Au Pair 4 Me is very excited to announce that we have an official winner of our 2019 Exceptional Au Pair Contest!
Her name is Enkelea L. and she is from Kosovo! Enkelea came to the U.S. in July 2019 and has made the most of her time ever since. Enkelea was nominated by the Zimulis family who lives in Huntington, NY. They have hosted many au pairs and Enkelea is definitely one of the best. Please read her nomination essay below to discover the many reasons why she has won our 2019 Exceptional Au Pair Award!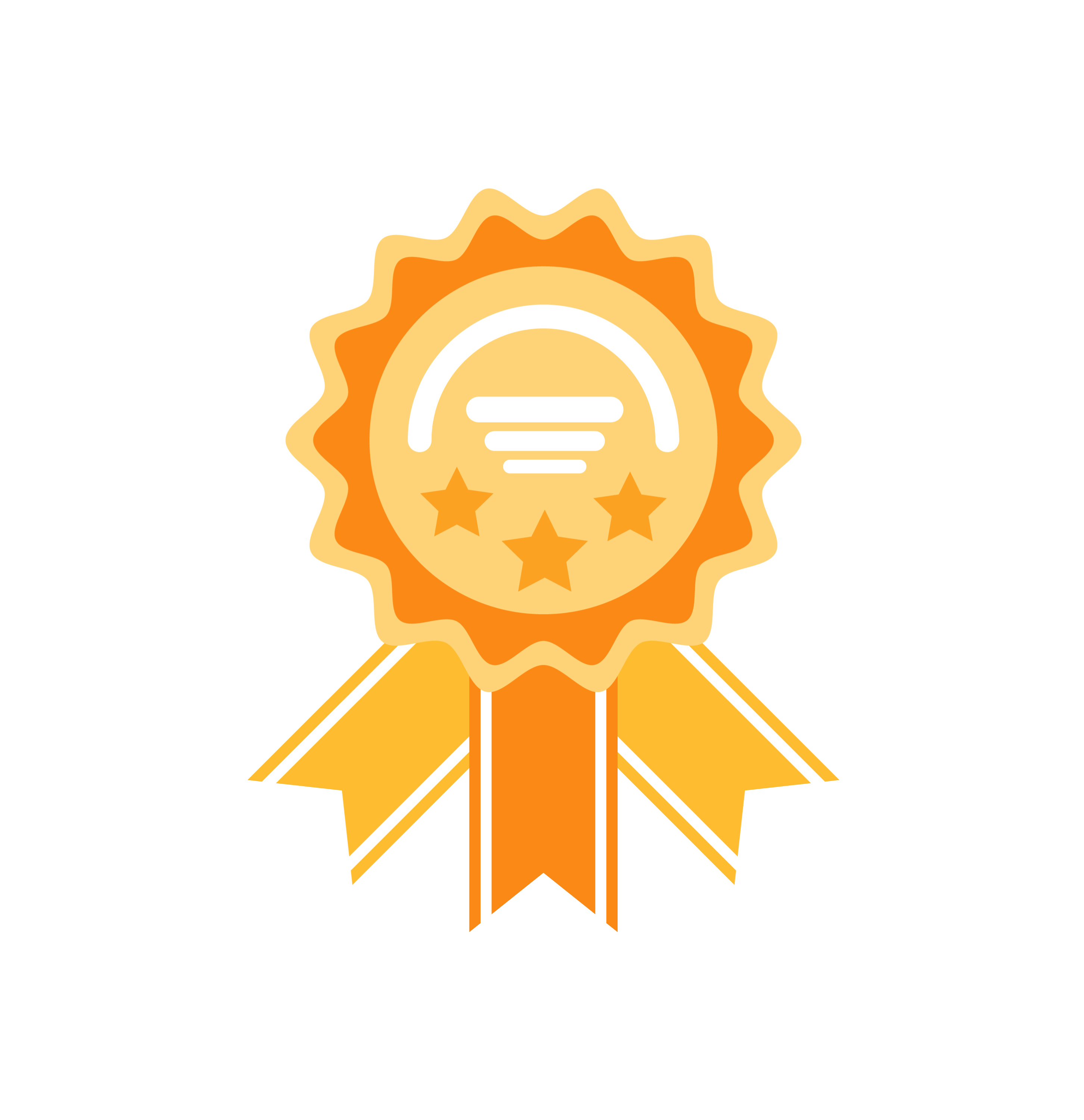 Our au pair, Enkelea, absolutely deserves to win the Exceptional Au Pair contest. We could not have asked for a better caregiver. She goes above and beyond to look after our children. Our daughter has autism and Enkelea has really made a difference in her life. She is so dedicated to her job and makes sure our children are happy and well cared for. She is so tender and patient with our daughter. She showers my daughter with kisses and hugs and tells her every day how much she loves her.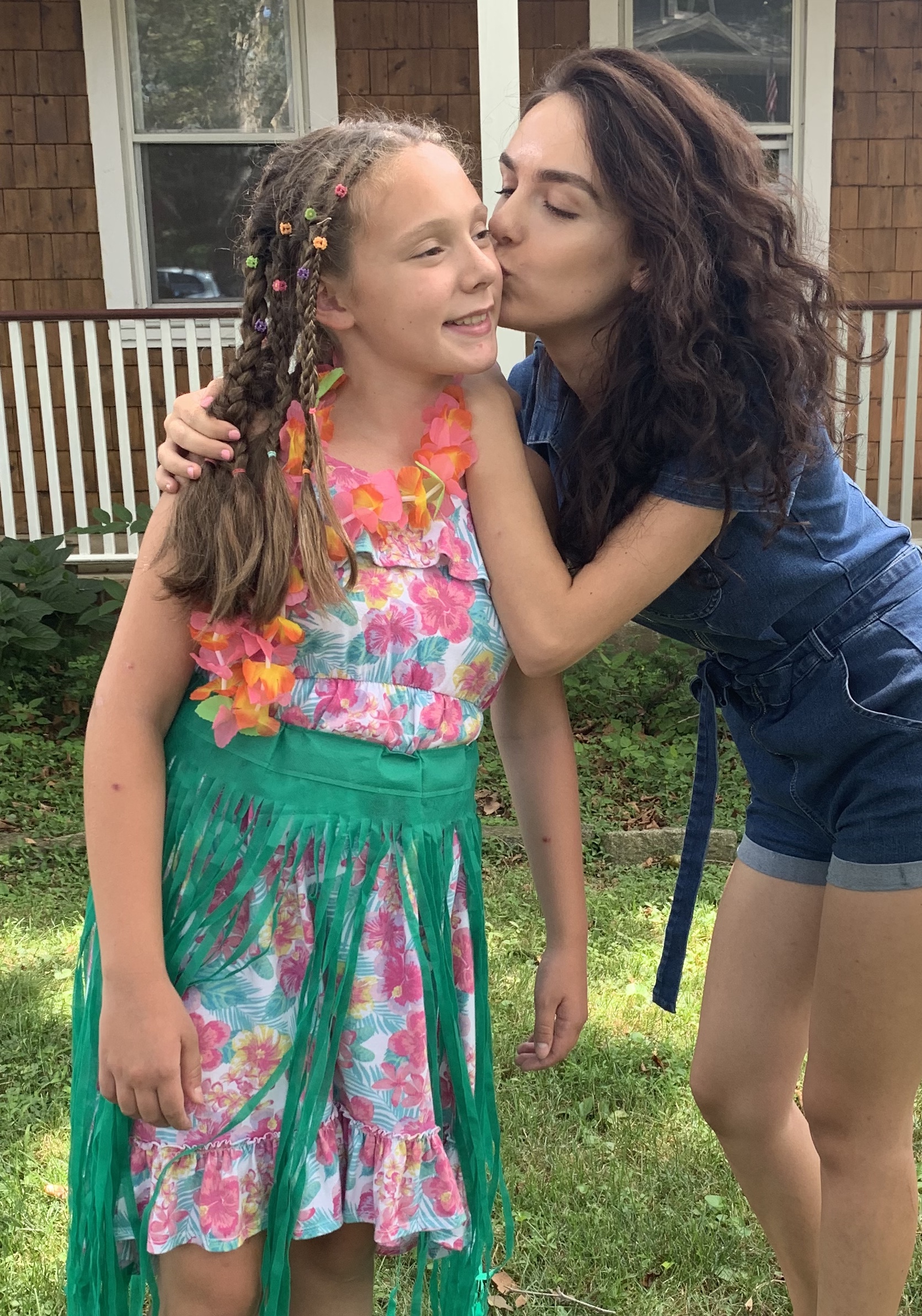 She took it upon herself to understand more about ASD by educating herself. She has done so by reading up on the subject, speaking to others and by participating in ABA and parent training sessions. Every day that she spends with our family is special. It is truly a blessing how much dedication she places upon my daughter. She is always by her side! She takes our daughter around into town to learn life skills. They go on daily outings into town where she encourages her to smile, greet and interact with others. One of their favorite places to go is the library where she encourages our daughter independently ask the librarian for books to take out. She has her go to stores to practice managing money. She has her count out how much money she needs to buy things. If she doesn't have enough, my daughter does chores around the house with her to earn money and save up. Katy can do so many things on her own thanks to Enkelea. She has helped her learn how to independently take care of her grooming and bathing skills. She can even set the table for dinner on her own without any assistance.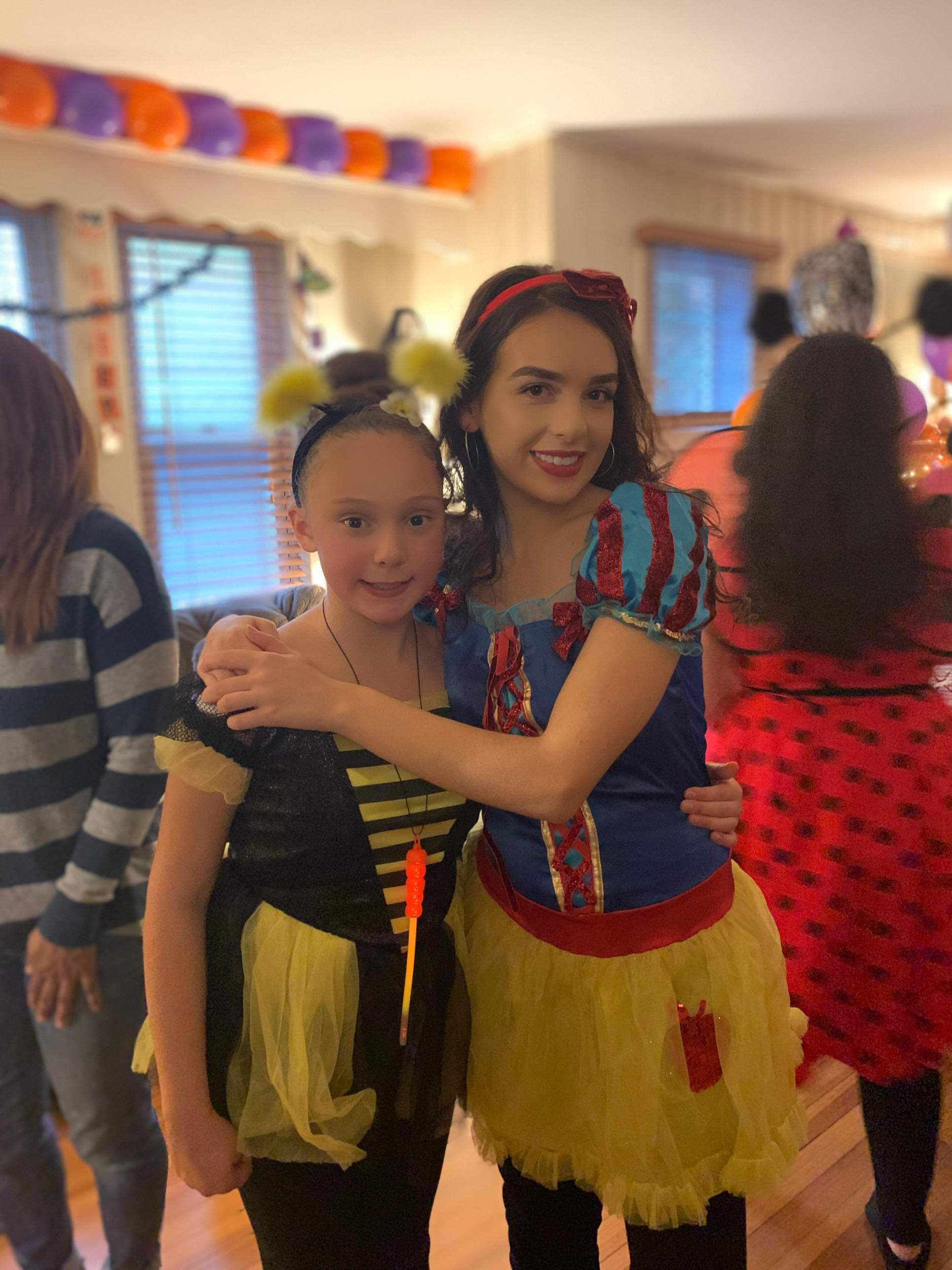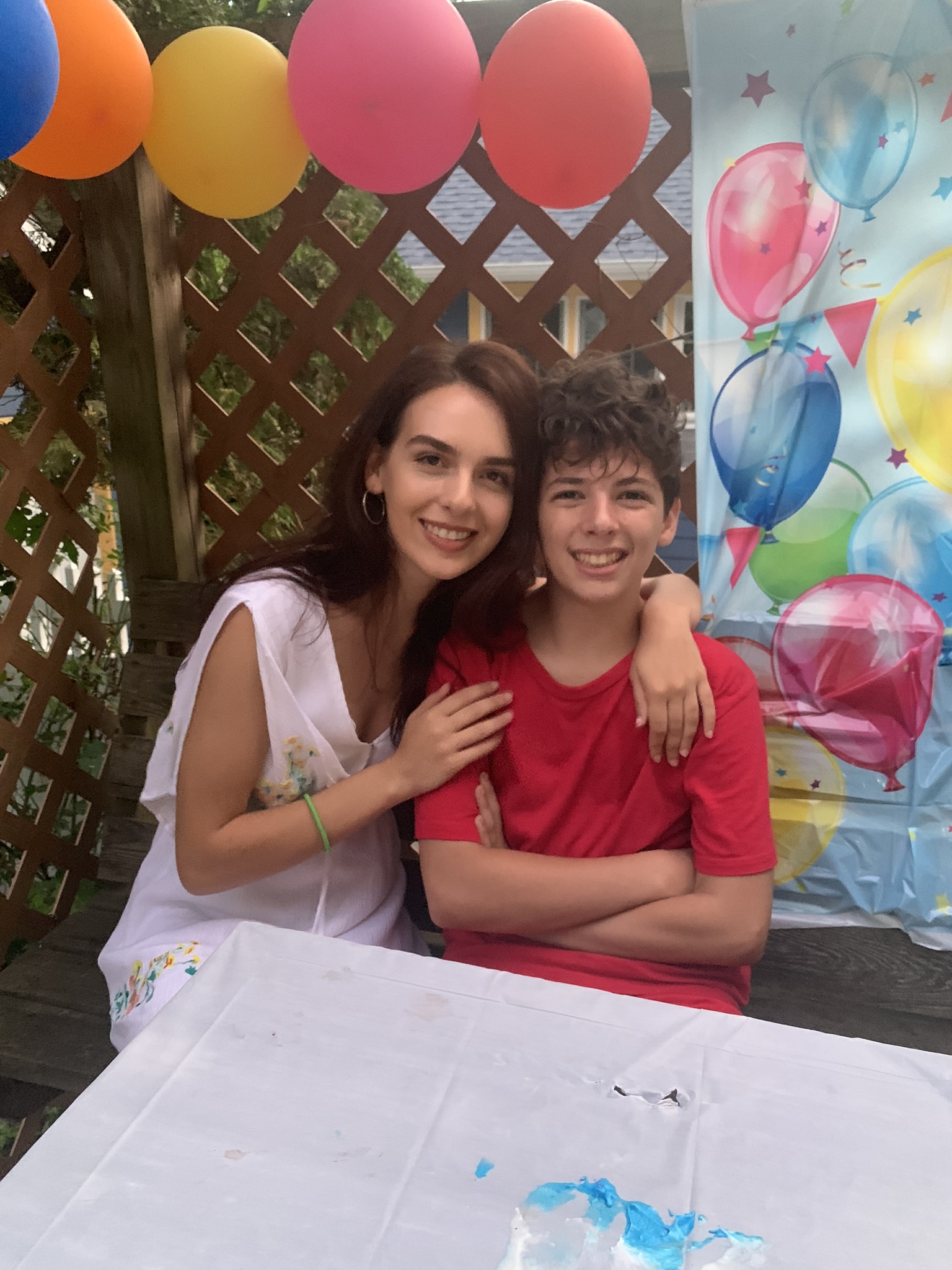 This is just some of many of the ways Enkelea has shown her dedication. We all love her so much. Enkelea is so patient and reliable. I can always count on her to help out. She has helped my son when he has had to deal with difficulties he has experienced with bullying in school.
I see her more than just a caregiver. She is like a part of our family. Her compassion and love for my kids makes her an exceptional au pair.
I have had many au pairs since my children were infants and she is definitely one of the best I have ever had. She has a special relationship with each and every one of us. I have never met a more sensitive and compassionate person.