THE MOST RELIABLE, AFFORDABLE AND FLEXIBLE Live-In Childcare Solution.


What is an Au Pair?
An au pair program is a cultural exchange program that allows young people from all over the world travel to other countries to live with a host family in exchange for child care services. The word 'au pair' is French with a meaning of "on par" or "on equal terms." The arrangement between the host family and the au pair is different depending on which country the host family resides in. In Europe, for example, au pairs work part-time with the children of the host family and they study part-time. In the United States, an au pair may provide up to 45 hours of childcare a week and needs to complete 6 credits at the U.S. post secondary institution.

Your children are the most precious part of your family. When it comes to finding high quality childcare, you want to ensure you have only the best caregivers for those moments that you cannot be there. Not only is your child's well-being and safety an important concern, but you also want to ensure that their minds and social skills are stimulated by positive daily interactions.


Why choose Au Pair 4 Me?
- FREE REGISTRATION & APPLICATION
- Thorough Recruitment, interviewing, screening and selection of each au pair and host family
- Excellent Health insurance for every au pair
- Year-long support and assistance

- Orientation & Training Program that includes two American Red Cross courses
- Round-trip international airfare for your au pair.




Have a look at a few of our Au Pairs

Please navigate to the Available Au Pairs page to search for your perfect Au Pair!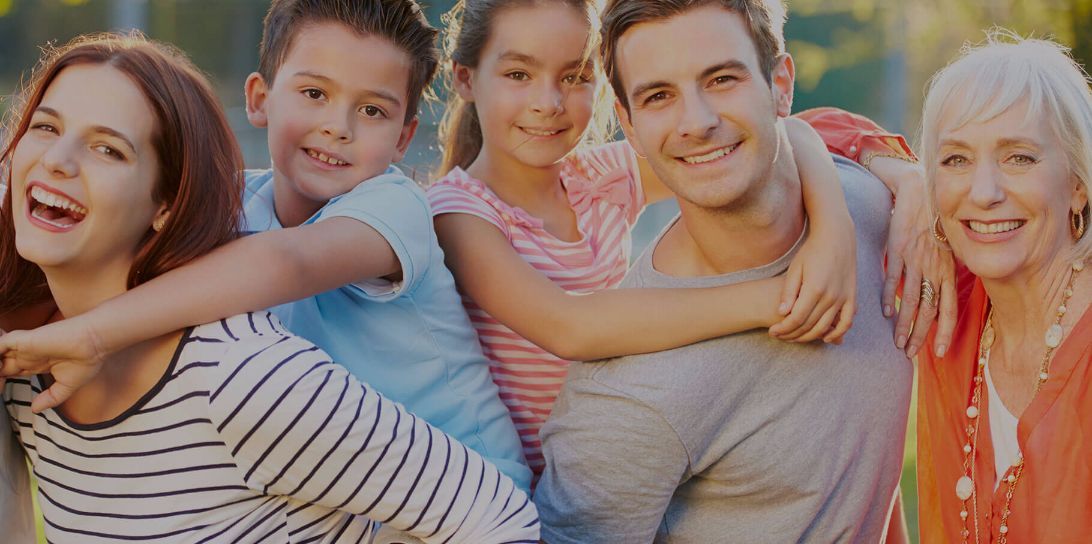 WHY HOST AN AU PAIR? Benefits for Host Families
Au Pair 4 Me offers youHighest Standards in the Industry
1
Comprehensive and Advanced Training
Au Pair 4 Me prepares all au pairs for their upcoming year and makes sure they have knowledge, and skills needed to provide the best care to host family's children. They complete their pre-departure project, online courses, workshops as well a two American Red Cross Courses. This program increases confidence, thoughtful decision-making, and prepares the au pair for a successful experience caring for children and living in the U.S.
2
Excellent Insurance for our Au Pairs
Our agency provides an excellent accident and sickness insurance for our au pairs that not only meets but also exceeds the requirements from the Department of State.
3
Team of Professionals
Our team of talented and well-trained people is dedicated to providing only the best services to our host families and au pairs. You can count on us any time you need help and we will always be there to support you with finding the best solutions for you.
WHAT THEY'RE SAYING.Host Family Testimonials
Working with Au Pair 4 Me has been great! They really care about people and offer the best services. Our application process was very easy and after reviewing available au pairs presented by the agency, we found our perfect match, and she will be joining our family very soon. We are very excited to begin this new adventure.
- Richardson Family
Phoenix, AZ
Au Pair 4 Me was a true pleasure to work with. Their staff was knowledgeable, friendly, and did a great job addressing my concerns. When I dealt with other companies, I always felt as I was a burden to them. Au Pair 4 Me took a genuine interest in my situation, and helping me find the best fit to suit my needs. They always responded in a timely, courteous manner. I would highly recommend Au Pair 4 Me.
- The Griswold's
New York City, NY
We cannot wait for our au pair to arrive! Au Pair 4 Me has been there for us through every step of the process. We were unfamiliar with Au Pairs, and they were able to introduce us to the program. They provided all the background we needed to realize that an au pair would be a great fit for our family. We are so excited to welcome a new member to our family!
- The Martinez Family
Santa Monica, California
VIEW ALL
Interested in becoming an Au Pair?