FINANCIAL BENEFITS. Benefits & Salary
Benefits
Au Pair 4 Me offers a unique educational and cultural exchange program for young, adventurous, and curious people from different countries. It gives you a great opportunity to experience American life while providing a legal, affordable alternative to traditional child care for American host families. The participants have a chance to experience the culture and diversity that the United States has to offer as well as to study, travel, and make new friends from all over the world. Throughout the year, while living with an American family and caring for their children, you will experience new adventures and English language will become a matter of course.
Through this program, exchange visitors and host families take part in a mutually rewarding, unique, intercultural opportunity. Being an au pair can be your best and most exciting life experience. You can impact positively on the lives of your host family and children by sharing with them your knowledge, experience, culture, and your language. If you want to experience the adventure of your life and make your dreams come true, this program is for you!
Financial Benefits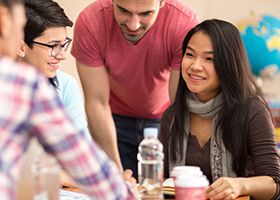 Earn a minimum weekly stipend* of $195.75 ($10,000 + a year!) as a Standard Au Pair, $146.81 as an EduCare Au Pair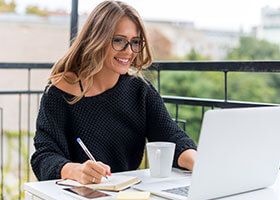 Receive up to $500 ($1,000 for EduCare) of the educational stipend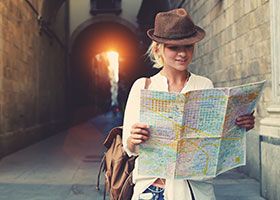 Earn two weeks of paid vacation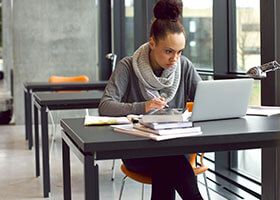 Extend your stay as an au pair for up to 12 months!
*Note: Host families and au pairs are free to agree to compensation higher than the required minimum weekly stipend. However, this cannot be in exchange for the au pair exceeding the regulatory limits on working hours (10 hours per day; 45 hours per week for Standard and Plus au pair and 30 hours per week for EduCare au pair) or performing duties that are not childcare-related. A host family may not pay less than the weekly minimum stipend for each week of the program.
Au Pair 4 Me Guarantees You:
Round-trip airfare from your home country to the United States;
Health insurance;
Free private room and full board provided by your host family;
Sponsorship of your J-1 au pair visa;
Online Orientation and Training Program;
The opportunity to travel for 30 days at the end of your program;
Full support from Au Pair 4 Me during your stay;
Monthly contact with your Local Coordinator;
Opportunity to extend for another 6, 9 or 12 months.
Interested in becoming an Au Pair?