DAILY SCHEDULES. Au Pair Resposibilities
Responsibilities
An au pair can provide up to 45 hours a week of quality child care. Our au pairs support host families not only with childcare services, but also with some light household tasks related to host family's children.
Responsibilities may include:
Changing diapers, entertaining and feeding babies
Bathing and dressing children
Preparing meals and snacks for children
Helping to keep children's rooms tidy
Helping with homework
Doing children's laundry
Putting children to beds
Taking children to parks, playgrounds and other activities
Traveling with host family on vacations and providing care for their children
Entertaining children and teaching them about your culture.
The au pair responsibilities are limited to child care and related duties. Au pairs should not be expected to perform tasks that are not related to children such as housecleaning, yard work or other types of work.
The au pair program is regulated by the U.S. Department of State and our agency makes sure that both au pairs and host families comply with the principles and rules of this program. To learn more about the Department of State regulations, go to: DOS regulations.
Au Pair Daily Schedule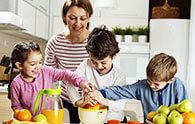 7:00 am
Help children get dressed. Make breakfast for children. Clean up breakfast dishes.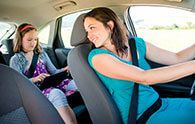 8:15 am
Help child get ready for school. Drive them to school.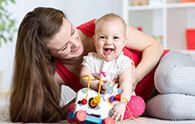 9:30 am
Play with games and toys with child. Do kids' laundry.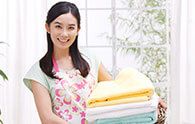 12:00 pm
Make lunch for child. Fold children's laundry.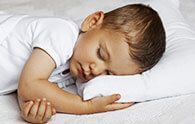 2:00 pm
Put child down for a nap.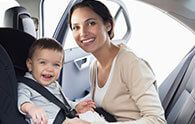 3:30 pm
Child wakes up from nap. Pick child up from school.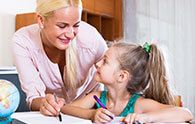 4:00 pm
Make a snack for child and help them with their homework.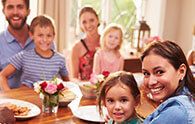 5:00 pm
Host parents arrive home. Family dinner. Off duty.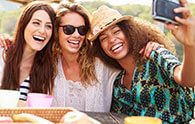 6:30 pm