How to Become an Au Pair - A Step by Step Guide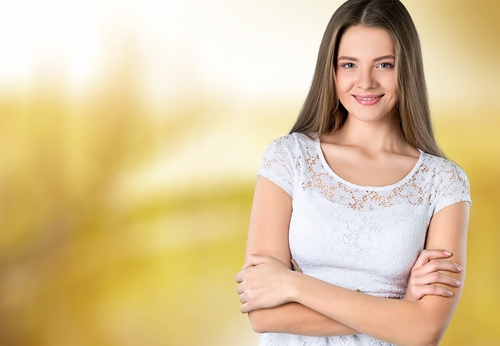 Do you love working with children and have more than 200 hours of documented experience working in childcare, teaching, or as a nanny? Become an Au Pair and live with an American host family while improving your English skills. Au Pairs offer high-quality child care that entails up to 45 hours a week.
International Residents
Upon having the required experience and being selected, an au pair will have the opportunity to travel the U.S. for at least one year. Each selected au pair will be required to complete a pre-departure project and online training. As required by the U.S. Department of State, the project is a requirement before leaving your country. You must bring it to the U.S. to have it evaluated by instructors during your orientation.
Arriving in the United States
You will be allowed to stay for one year on a J-1 visa, but you must meet the requirements that include the orientation and training provided by instructors. During orientation you will receive the information needed to qualify for J-1 visa regulations, how to deal with cultural differences, and skills that will help you adapt, and how to communicate with the host family. Your commitment to the program must last for one year. If you choose to stay longer, you can request an additional six, nine or 12 month extension. You will also have additional training that will include child health, child development training, and safety precautions. This includes learning about common health problems and how to perform first aid and CPR.
Take on the Responsibilities of an Au Pair
Be prepared to connect with the host family. As you become an au pair you will be expected to change diapers, feed the children, help with homework, take the children to the park or entertainment activities, keep their room clean, put the children to bed, clean their laundry, and travel with the host family to continue to provide child care. Expect to perform household duties and offer one-on-one attention to the children.
The host family is expected to treat you like family and you are expected to meet the needs of the children at all times. As an au pair, it is important to remain professional and respect the home of the host family. Becoming an au pair can be a very rewarding experience.
To learn more about starting the process, contact AuPair4Me at 1-800-748-8414.