Top advice for hosting an Au Pair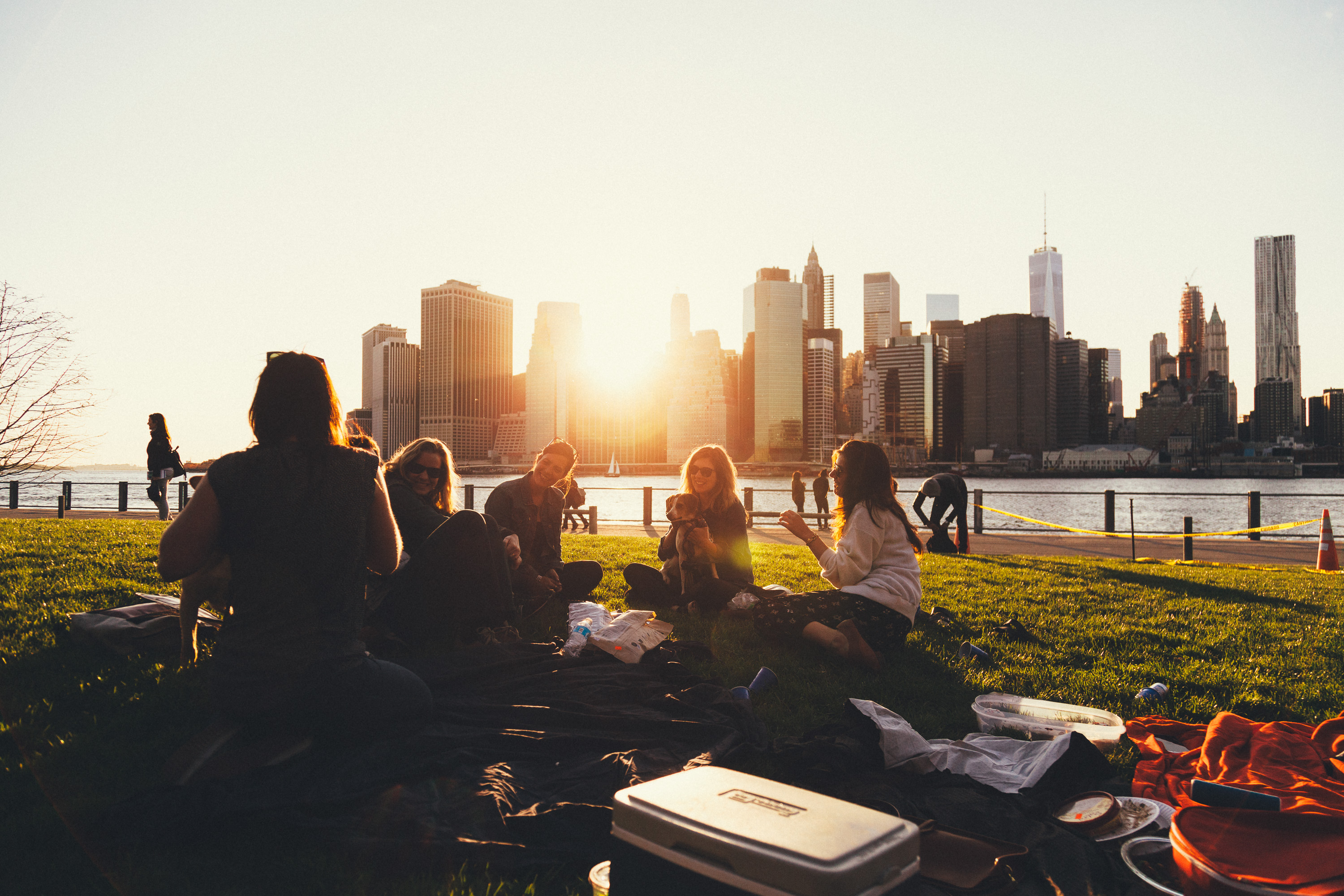 Whether you're looking into hosting an au pair for the first time, or if you're looking to improve the current relationship and experience between you and your au pair, getting some friendly advice can always be useful. We want to help you create the best possible environment for your family and au pair. The goal is a mutually beneficial relationship for both your child and au pair.
Here's how to make that happen.
First and foremost, start the relationship on a positive note right off the bat. Let your au pair know that they are now a part of your family. Remember, they are going to be living in your home for a year or even longer, and nothing is more uncomfortable than feeling like a stranger or unwanted guest in someone's home. By ensuring your au pair that your home is now theirs as well, they will feel relaxed and more comfortable working in their new environment.
Introduce your au pair to the new city so they can soak in the new culture. As well as taking care of your child, your au pair will also have the opportunity to immerse themselves outside of the home. Show them some of your favorite places to eat, grab a coffee or some fun sights to see. Make an effort in getting to know them and allow them to get to know you as well. This will help create a bond between you and your au pair, which you want when the person will be looking after your child on a daily basis.
Now getting into the actual childcare tasks and other responsibilities around the house. Give your au pair an outlined routine of how and when you would like things to be done regarding your child. A list will help get them started and allow them to learn. Although specific guidelines are necessary, give them the freedom of having some creativity as well. Your au pair has a different perspective coming from another culture, and perhaps she has a way of doing something you have never thought of before. This is the beauty of the au pair program, getting the cultural experience and learning from each other.
Lastly, don't be afraid to speak up or put your foot down if you do not agree with something that you au pair is doing. They are your employee too after all, and a level of respect has to be there for the relationship to work. Constructive criticism will be key in this process. Mistakes will be made, but fixing them along the way will be best to ensure the best care for your child.
We hope some of this advice was helpful, and we encourage you to try it out with your au pair.