Why Cultural Immersion is Important in Early Childhood Education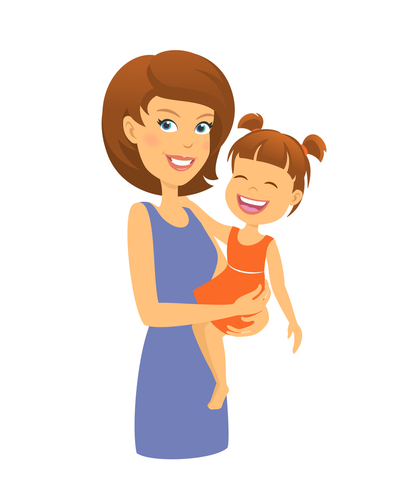 As our world comes together to form a global culture and economy, the need for cultural immersion grows. Cultural immersion is an important part of learning to understand other people and communicate effectively across borders. Today, there are more than 300 distinct languages and dialects spoken in the United States, but much of our public school education does not include a second language until middle or high school.
Cognitive Development
One of the greatest benefits of cultural immersion during early childhood is that it improves cognitive development over time. Some research suggests that this is because children learning a second language must focus harder, which helps boost the brain's development. In addition, the language being taught is actually a carrier for other important information and can be used as a way of delivering math and other lessons at the same time, reinforcing lessons taught in the native language.
Final Results
While many of us take some form of language or cultural courses throughout high school and college, the lack of immersion makes recalling the information less effective long term. Children who are able to experience cultural immersion are more likely to retain what they learn and reach levels of comprehension closer to natives of the secondary culture. It also means that they are more likely to continue using their language and cultural skills throughout life, instead of giving them up as soon as they leave school. This has huge implications for job potential later on.
Cultural immersion is an important part of childhood development, and will continue to increase in importance as the global culture changes. Children who are immersed in a variety of cultural and linguistic programs will benefit from better social and learning skills later in life. They will also have more opportunities open to them in the future.
To learn more about how an Au Pair can create culturally immersive opportunities for your child, call AuPair4Me today and find caregivers near you.